WONDERING IF YOU ARE PREGNANT?

We Are Here To Answer Your Questions About Pregnancy And Your Options
Am I Pregnant?
You do not have to face this alone. We are here to support you! Make an appointment for a
free consultation and confidential pregnancy test.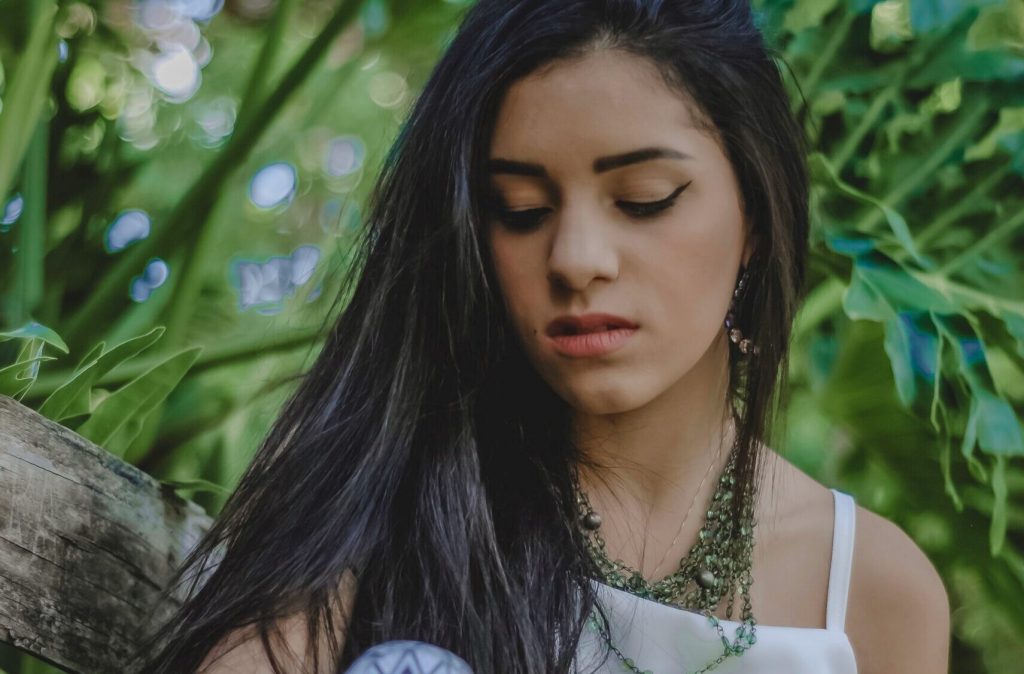 Considering Abortion?
Learn about the different types of procedures and risks. A dedicated advocate at the Lighthouse Pregnancy Center offers a safe space for an open, objective conversation.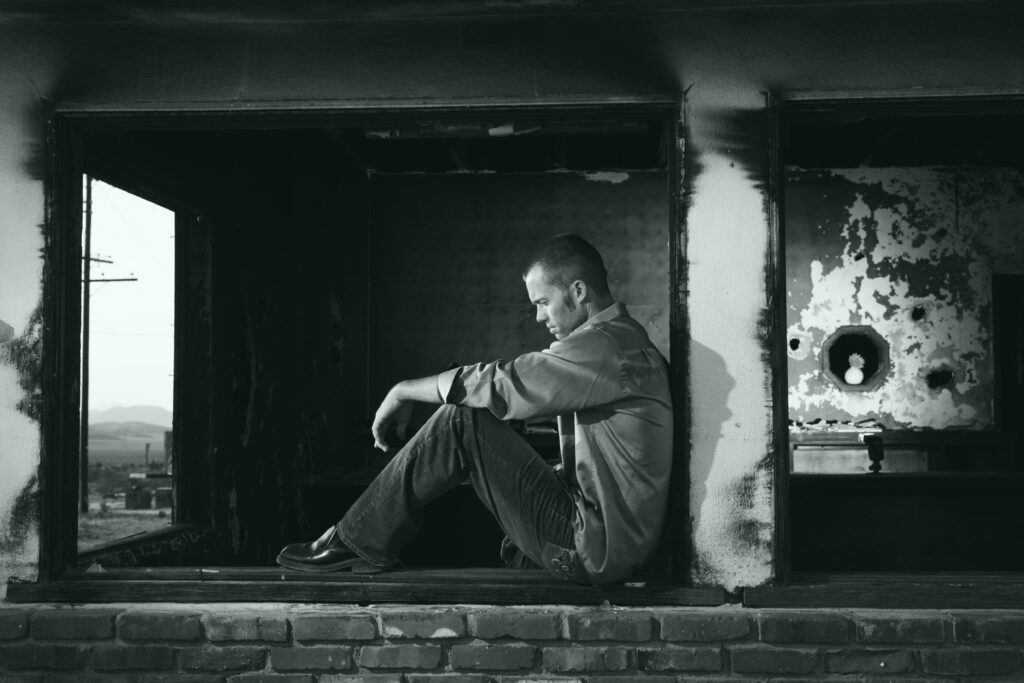 Men's Services
Your partner is looking for your support now more than ever. Support does not mean
silence - assure her you will stand behind her. Research your options and pregnancy information together. Your voice is important.
The mission of Lighthouse Pregnancy Center is to support every life. We commit to bringing life-affirming hope and restoration to the people of Gunnison Valley through relationships, assistance, and education. Every person is loved. Every life is valuable. Every circumstance unique.
Life is tough, but so are you!
Educate Yourself Cost-Free
Confidential Consult
144 N. Main Street, Suite D
Gunnison, CO 81230
Tuesday-Thursday 12-6pm
By appointment on Monday & Wednesday 12-6pm
YOU'VE GOT THIS. WE'VE GOT YOUR BACK.
CONTACT US TO SCHEDULE A PREGNANCY TEST.